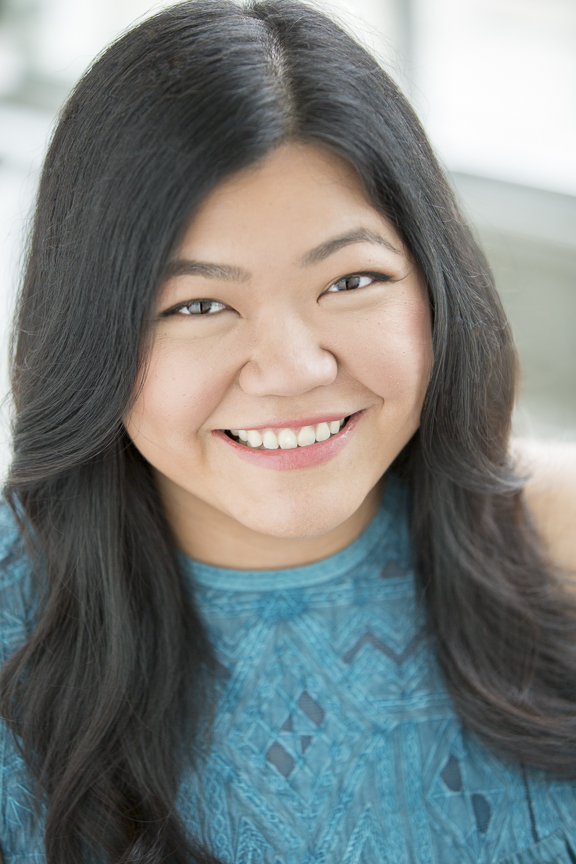 Janice has been a birth and postpartum doula for years, and her commitment to her work and clients is admired by the entire Vancouver childbirth community. Her clients love her so much that they often don't want to let her go even once the typical postpartum doula-care period is over! Her postpartum experience supporting a wide variety of families, from twins and premature babies to full term singletons leaves her well-equipped to get you off to a good start in your life as a new parent.  In birth, her calm, kind energy and her belief in physiological birth does so much for setting her clients up for good experiences.
Janice provides Postpartum Doula Services for Birth Takes a Village and handles some of our overflow for birth doula clientele.
Services Provided by Janice:
Postpartum Doula Care
A postpartum doula will help you adjust to life with your new baby. Whether you are a first time parent or are now adapting to life with multiple children, a postpartum doula will help you to feel informed, supported and nurtured during the postpartum period. In shifts of 4+ hours either during the day or overnight, your postpartum doula will help you care for your baby and yourself in this transitional time. It's often said that the postpartum doula's role is to "mother the mother" as she settles in to life with a new baby.
Rates for postpartum doula services are $30/hour.
Birth Doula Care
Janice offers a free initial consultation for potential birth doula clients to answer any questions you may have about her services and decide if she is the right fit for your birth. Her warmth, knowledge, patience, and commitment to you is sure to make you feel powerful, informed and supported during the birth of your child.
Rates for birth doula services are $1095 and include the use of a birthing pool for home birthing families.
Inquire with Janice:
To inquire about Janice's services, please email us and tell us you are interested in connecting with Janice. Please provide us with your estimated "due" date and any relevant details about your current birth or postpartum plans.
Email: birthtakesavillage@gmail.com