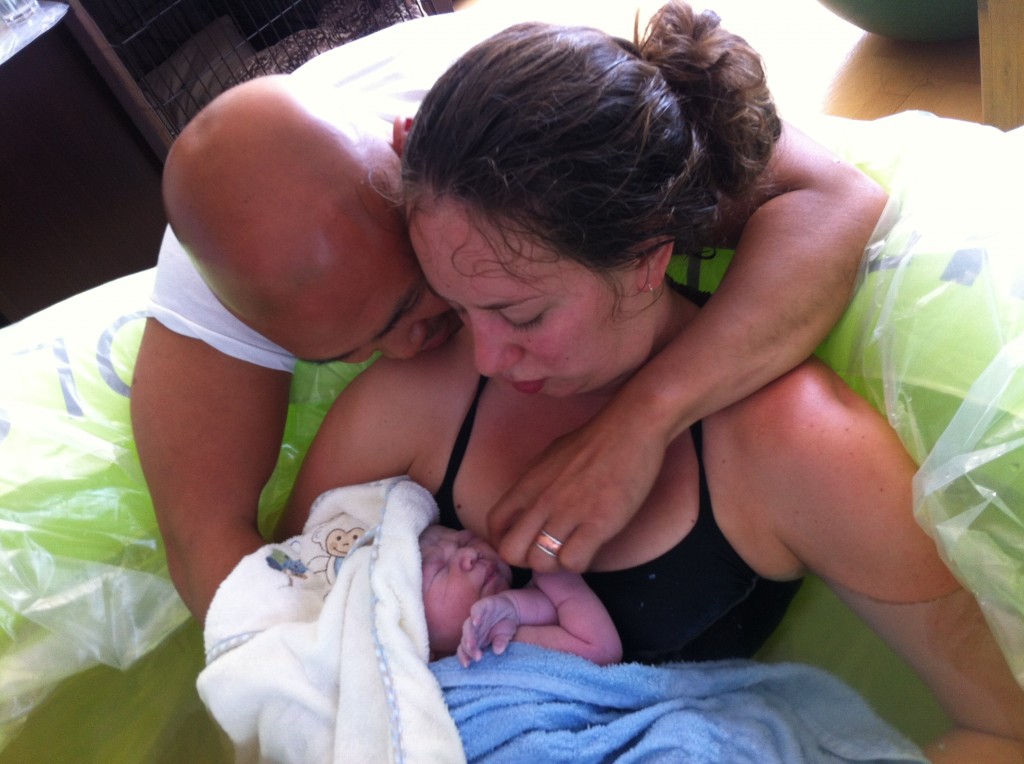 "Hiring Jessica as our doula was hands down the best investment we could have made for the birth of our son, Matteo. He is our first child, so I really appreciated the knowledge and experience Jessica brought to the table as we felt we were in very capable hands. She seemed to intuitively know exactly how to support us in all the ways we needed it without us even asking.
Whether it was a gentle back rub, some soothing words to keep me feeling safe, providing sips of juice or tea, setting up the birthing environment, taking photos and videos, or calling my midwife when it was the right time, Jessica was right on cue. She even cooked us some yummy food after the birth to help build back my energy. All I had to concentrate on was being present, staying relaxed and listening to my body, because I knew Jessica was in the background making sure everything else was running smoothly.
Also, my husband really appreciated that she did all of those things so that he could focus on being by my side throughout it all. It also really helped him to be reassured that all was going perfectly well so that he could feel relaxed. Jessica worked so well with our midwives to help us have a beautiful, smooth-sailing, intervention-free home birth, just the way we had envisioned it to be. I truly cannot thank her enough for making the birth of or little Matteo such a positive and empowering experience.
Jessica, thank you from the bottom of my heart for being there for us at the most important event of our lives! Xoxo"
Joanna, Alfredo and Matteo