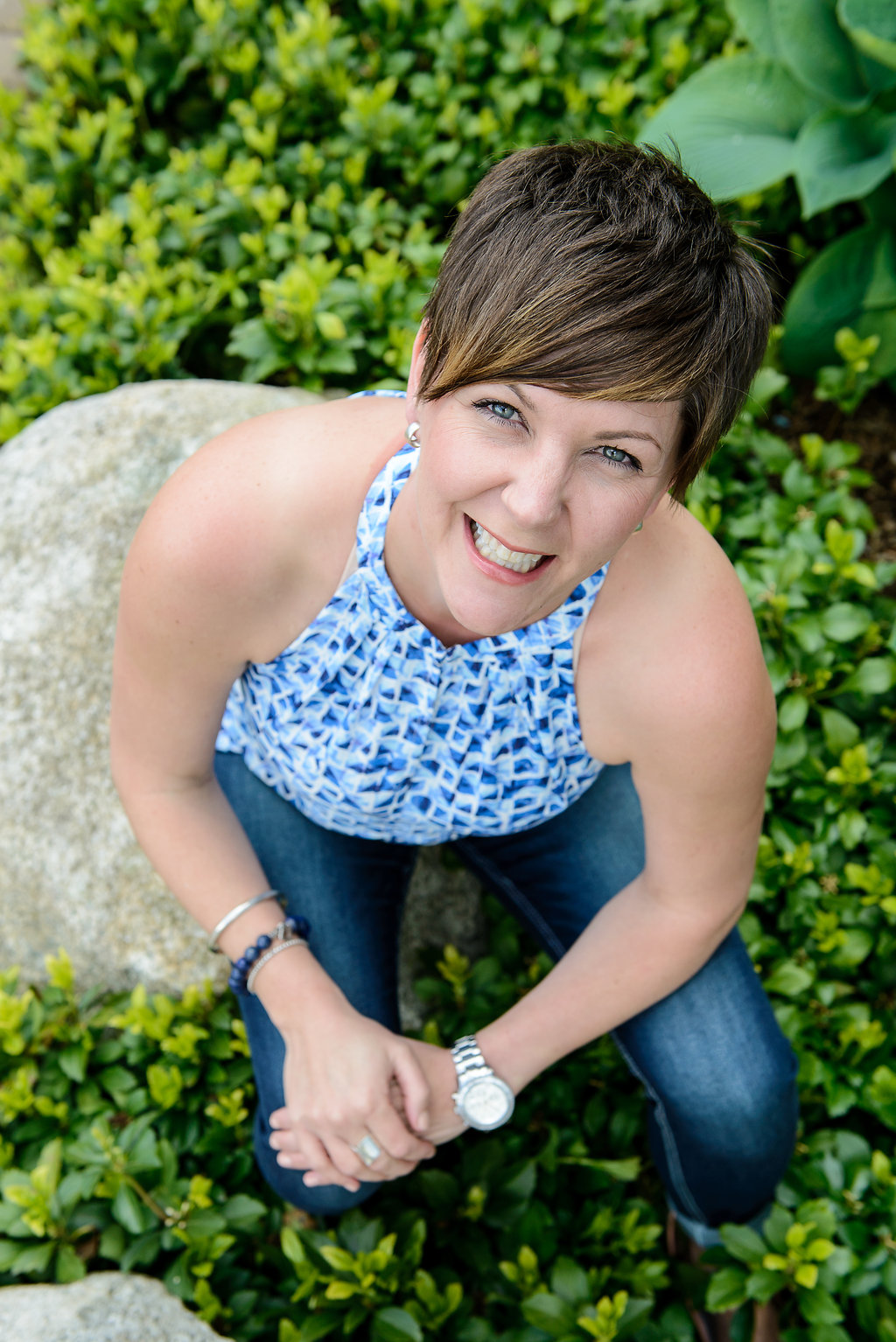 Michelle Tyliakos has joined Birth Takes A Village to handle our clients who desire hospital births as well as some of our home-birth overflow. She has previously trained with Jessica in the Wise Woman Way of Birth Doula Training program and is completely in line with the Birth Takes A Village philosophy.
She strives to empower expectant families to seek their ideal birth and postpartum by facilitating  authentic conversation, challenging preconceived ideas and supporting  informed decisions along the way.
Her warmth, knowledge, humour, and communication skills are so appreciated by her clients prenatally, during birth, and postpartum.
One of the most important paradigms of Birth Takes a Village is advocating for informed choice in childbirth, which includes your choice in birth location, care provider, and any decisions you make throughout your pregnancy, birth and postpartum period. That being said, we do highly recommend all clients explore the concepts of home birth and midwifery care as part of making their informed birth choices – these options are sometimes overlooked by new parents, and research shows that they lead to better outcomes and experiences in childbirth. Please feel free to let us know if you'd like more info on these options!
Click here to book your free initial consultation with Michelle