Miscarriage is something that families often wish they had been more supported in and something doulas often wish they knew how to contribute to. Contribute to changing this in our community in Miscarriage For Doulas: a 2.5 hour workshop to grow your knowledge and wisdom in miscarriage support.
Please note, this is an abortion positive class. The types of issues encountered, options available and support that is helpful are extremely similar, and I don't believe we can speak about one well without the other!
We will cover:
The importance of understanding miscarriage as a doula
The overlap of miscarriage and abortion care
Barriers to support for families accessing doulas during these experiences
Miscarriage basics (types, options)
Alternative, non-medical options for miscarriage
The doula's role in miscarriage support
Practical ways to support your clients
Recipes for some nourishing teas for during and after miscarriage
How to make yourself accessible to potential clients
Workshop Leader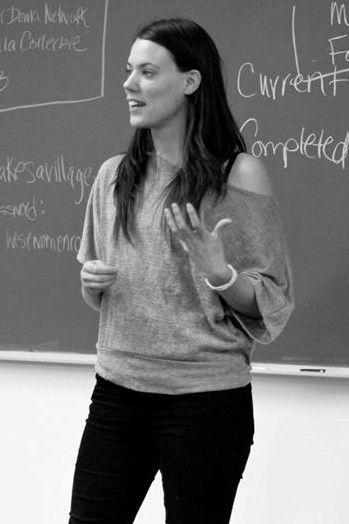 Jessica Austin
My interest in miscarriage care deepened after an intensive Holistic Abortion workshop I took with Molly-Dutton Kenny, a midwife who has dedicated much of her career to supporting families through loss and abortion, often at home. While of course in my career I had had clients experience miscarriage (and elective abortion), I always felt unprepared to support them in a helpful and meaningful way. Learning about holistic abortion support made so many lightbulbs go off for me in terms of how to broaden the spectrum of my support for the families I serve.

Event Details
Saturday, December 2, 2017
9am-11:30am
at Revolution Health Clinic (405 West 5th Avenue Vancouver)
$45 per person (use code WWWB if you are a past Wise Woman student to receive a discount)