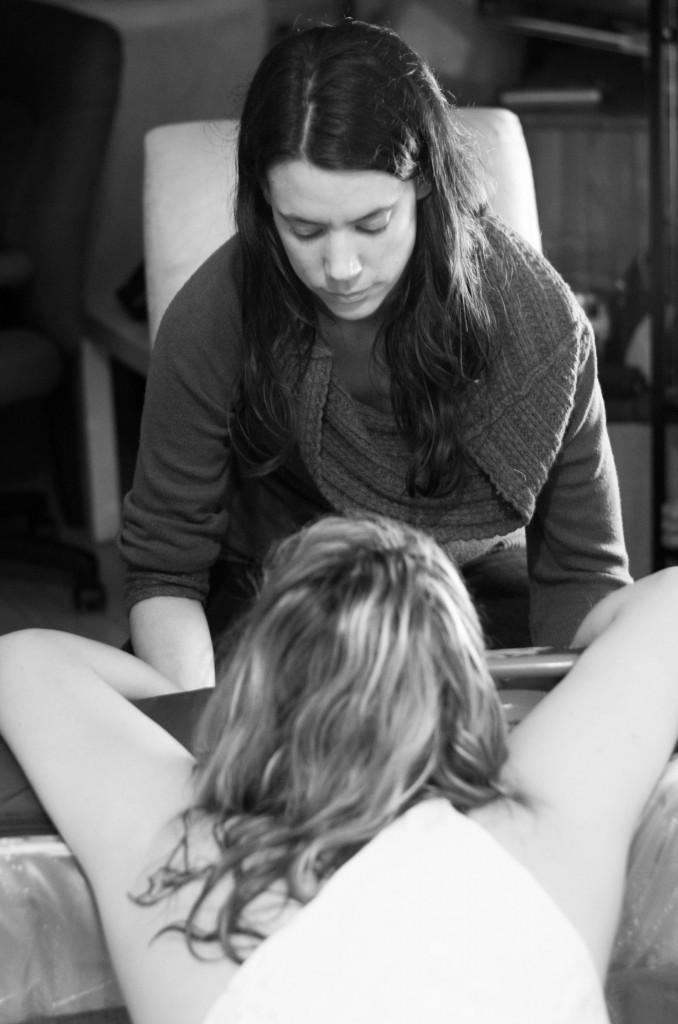 Prepare for your upcoming birth with full-service birth support including home birth supplies, birth pool and educational materials.
With a reputation for supporting people in having gentle and informed births, you'll be joining hundreds of past happy families in setting yourself up for having the best birth possible.
If you view birth as a normal, physiological process and want support before and during the birth of your child, book an appointment with me to discuss my services
~Jessica Austin, Birth Takes a Village
*Book with me early in your pregnancy to get my recommendations for the best care providers, prenatal classes and educational resources in the city!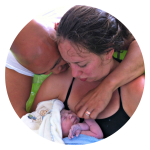 "Hiring Jessica was hands down the best investment we could have made for the birth of our son"   ~Joanna H. (home birth client)