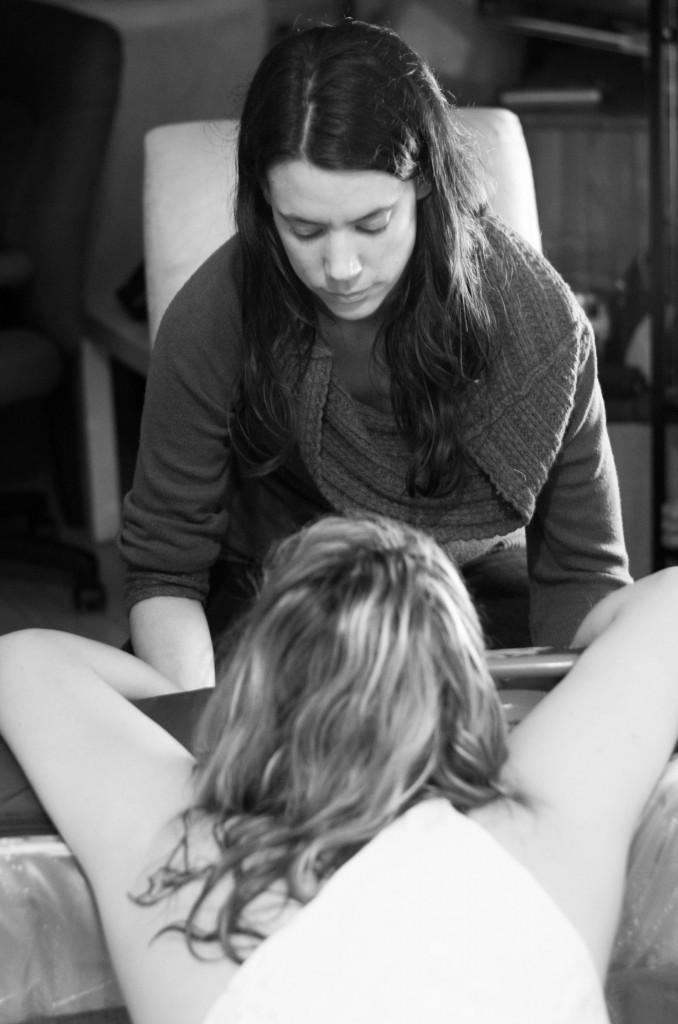 Have a gentle and informed birth with full-service birth support including home birth supplies, birth pool and prenatal preparation with Jessica Austin of Birth Takes a Village.
If you view birth as a normal, physiological process and want the support and coaching from one of Vancouver's most highly recommended doulas, holistic birth attendants and educators for families preparing for gentle birth experiences,  book your free initial consultation to discuss my services.
Book with me early!
While I occasionally have last minute space, I tend to book up in advance, so book me early to secure your space!
Booking with me early in your pregnancy also ensures you get access to my top recommendations for the best Registered Midwives, other types of practitioners,  prenatal classes and educational resources in the city. I'm picky and like my clients to get the best care possible!
Here's what people are saying about my services:
"What I love about you is that you really take a stand for your clients. You do what you believe and see how your clients wish it to be. You are the "between two worlds [inside and outside the medical system]" that people can count on!" ~ Michelle
 "Your support during my pregnancy and birth was more than I could have imagined. You didn't leave my side the whole time. You trusted in me and my baby and my body when I needed you most. Your trust and your presence kept me 'in it'. If it weren't for you my journey would have been very different,  I know that. You are amazing and I am forever grateful. I got my Home Birth After Cesarean!!!" – Christina
 "Your sincere wisdom helped Bethel believe in herself, and your calming confidence enabled Dave to be so present to both mom and baby. You have taught us more than our law and theology professors about what it means to honor new life, and you have give us the invaluable gift of a transformational home birth that fills our minds and hearts with awe whenever we think about it." ~ David and Bethel 
"Hiring Jessica was hands down the best investment we could have made for the birth of our son" ~Joanna 
Explore My Services:
Birth Doula Care
For experienced and committed support during your birth. Includes 2-3 prenatal visits, birth pool and home birth supplies, and a postpartum follow-up. Learn More.
Holistic Birth Care
Benefit from all the support in the doula care package, but with more frequent prenatal and postpartum visits and a cohesive holistic approach to your care during pregnancy, birth and postpartum visits. Holistic Birth Care clients receive a FREE SPACE in my Birth At Home prenatal classes, too! Learn More.
Holistic Miscarriage & Abortion Support
Like birth, the unexpected or planned end of a pregnancy can greatly benefit from a gentle and informed approach. A nice extension to my birth practice with the same philosophy, I provide holistic support for both unexpected miscarriage or planned abortion. Learn More. 
Birth At Home Prenatal Classes
Join other like-minded families in preparing for you upcoming home birth. Learn how to prepare for a healthy birth, what to expect during the birth process, how to stay confident, comfortable and calm, and how your partner can help. Plus, we'll cover an intro to breastfeeding and early newborn care, as well as need-to-knows about hospital birth so you will be fully prepared no matter where your baby is born. Learn More. 
Healthy Infant Sleep & Breastfeeding Classes
Our classes on the postpartum period can be taken prenatally or with your new baby. They focus on understanding what your baby's healthy sleep and breastfeeding needs will be, how you can learn to follow your baby's cues and set your baby and your family up for a healthy postpartum period.  Learn More